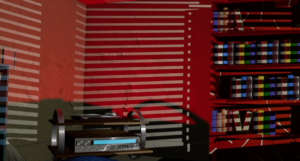 In my VC 345 Animation class, Spring 2017, the students final project was wide open, they modeled and animated everything in Cinema 4d and then finished up the project in After Effects. The full animation can be viewed here.
---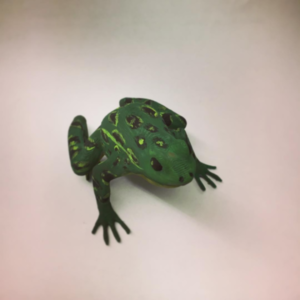 In my VC 345 3d Printing class, Fall 2016, students picked an endangered species from the Arizona Endangered Species list, modeled it in Cinema 4d and then printed it with one of our Makerbot 3d printers.
---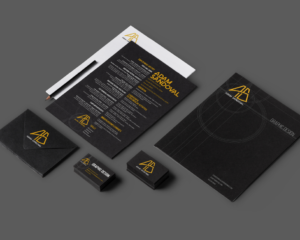 In my VC 490 Senior Capstone class, Spring 2015, students created their own personal identity, business cards, resume and letterhead. "It's important that my personal brand represents who I am as a designer."
---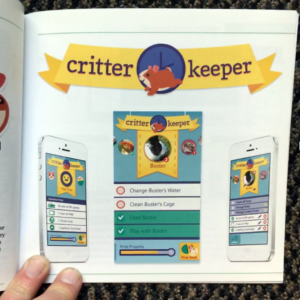 In my VC 452 class, Fall 2013, students created an app. "Critter Keeper is a chore app designed to motivate children to take care of their pets by completing daily tasks for rewards."
---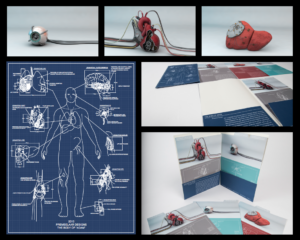 In my VC 351 class, Fall 2014, students started 3d modeling. "The Body of Adam is a biomedical engineering blue print that would replace all the major organs in the body and infuse the body with an extremely tough alloy creating an incredible human being."
---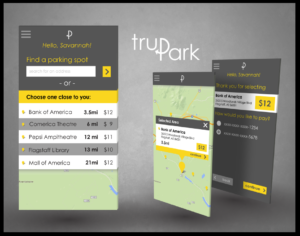 In my VC 452 class, Fall 2014, Savannah designed an app. "TruPark is an app that was conceptualized by Grayson Dylan and his team at the 2013 NAU Startup Weekend, where it won first place."
---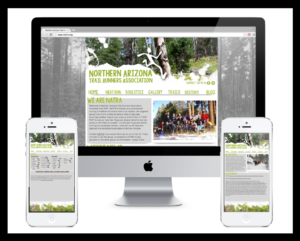 In my VC 452 class, Fall 2014, Emily designed the NATRA website for the Neil Weintraub.
---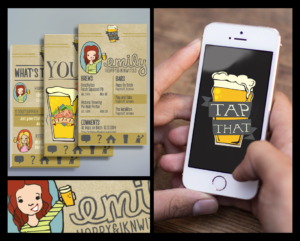 ---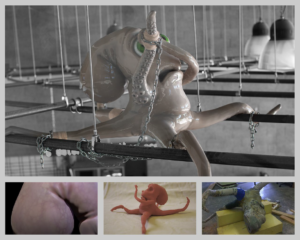 ---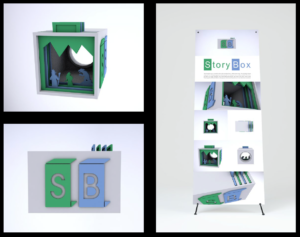 ---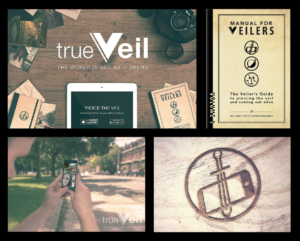 ---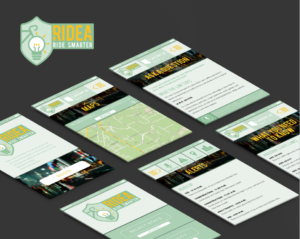 In my VC 452 class, Fall 2014, Adam designed the Ridea app. "Ridea is a conceptual app I researched and designed to help educate the local cycling community."
---